Center Vacation Rentals (13 )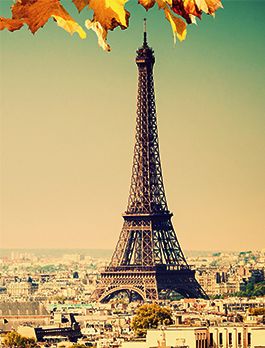 1 Bed | 1 Bath | Sleeps |BnB
When we first discovered this Vacation Rental Property in the winter of 2004 it was in very poor condition and had been uninhab ...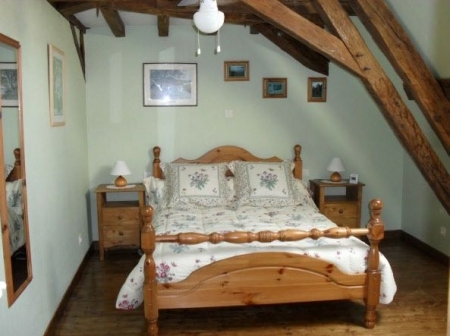 4 Beds | 4 Baths | 14 Sleeps |BnB
Berrychone Holiday Rental BnB is an established Chambres d'Hôtes/B&B, an old farmhouse built on the edge of Le Petit Vavre, ...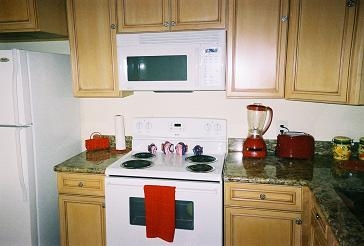 2 Beds | 2 Baths | 4 Sleeps |Cottage
Belle Sauvage is back and better than ever! This vacation rental/corporate housing is a fully furnished luxury 2 bedroom, groun ...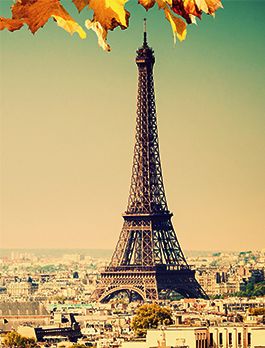 1 Bed | 1 Bath | 2 Sleeps |BnB
The Chateau rests in 6 hectares of agreeable forest with its little river. For an area of tranquility the Chateau was deve ...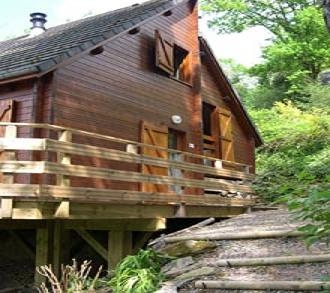 3 Beds | 2 Baths | 6 Sleeps |Chalet
Chalet du Val, located in Beaulieu, 500m from the Lac du Val in the Dordogne is a comfortable and well equipped house for 6 per ...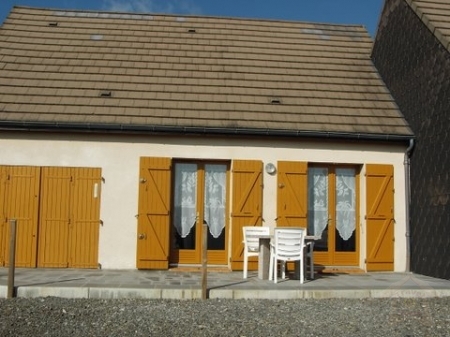 2 Beds | 2 Baths | 5 Sleeps |House
Elements of Cooking 2,70 M about; sink (stainless steel tray 1) a mixer; two plates electric; a hood (recycling); a microwave o ...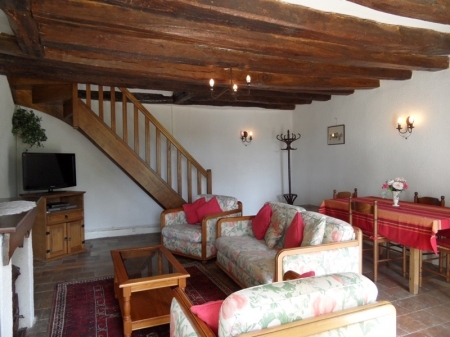 2 Beds | 1 Bath | 4 Sleeps |Cottage
Offering 2 bedroom accommodation, this recently refurbished gîte is ideally suited to the family with one or two children ...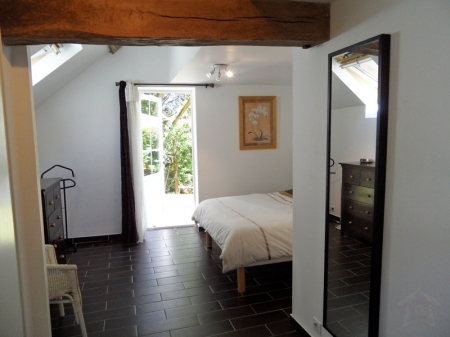 2 Beds | 1 Bath | 8 Sleeps |Cottage
This former barn that housed a wine press, wine vats has been carefully restored to retain the charm of bygone times with the a ...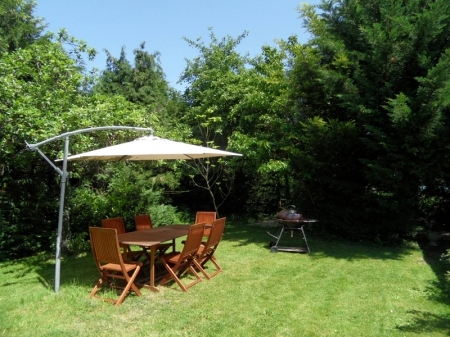 1 Bed | 1 Bath | 8 Sleeps |Cottage
Les Glycines offers spacious accommodation for the large or extended family. It is particularly popular with grandparents ...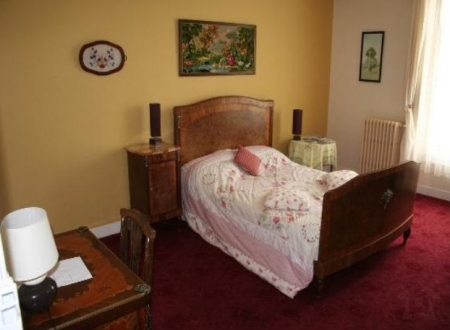 2 Beds | 1 Bath | Sleeps |Cottage
Ideally placed to make the most of all that the Loire Valley region has to offer, Chabris is a bustling village on the banks of ...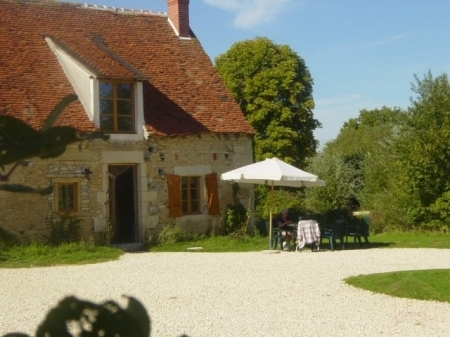 1 Bed | 1 Bath | 4 Sleeps |House
One of the 18th century outbuildings has been converted into two gîtes. A gîte is a totally self-supporting unit al ...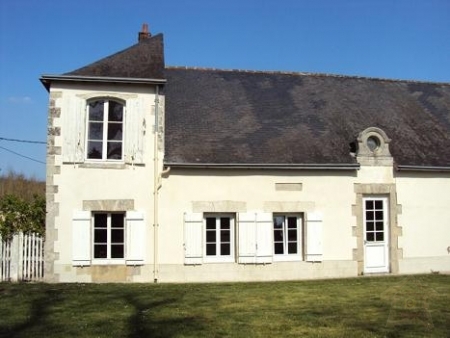 2 Beds | 2 Baths | 6 Sleeps |House
A little south of Orleans, it is not far away from chateaux like Chambord, Blois, Cheverny and a little further Chenenceau, Ambois ...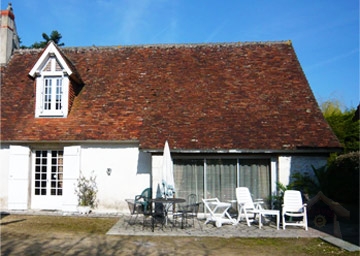 2 Beds | 2 Baths | 4 Sleeps |House
Having a host of polished luxuries La Pidellerie is a rich house of vacation pleasure. Once you enter the gates into this lovely v ...
Vacation Rentals in Center
Plan your getaway & Search properties

Find the perfect place to stay, from beach houses to cabins to condos and more.

No booking or services fees

Save up to 20% over other website

Contact a few owners directly

Inquire on 3 or more properties to increase your chances of booking.