Santorini Vacation Rentals (15 )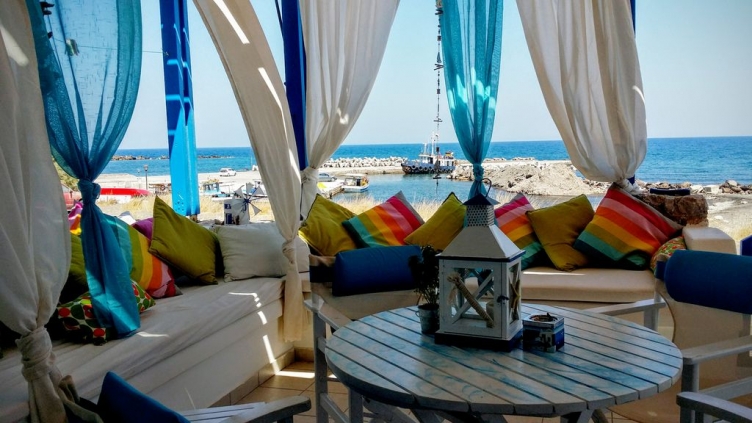 2 Beds | 1 Bath | 6 Sleeps |House
The property is just on the beach!!Frond from the house is a small traditional harbour which you can easily buy fresh fish every ...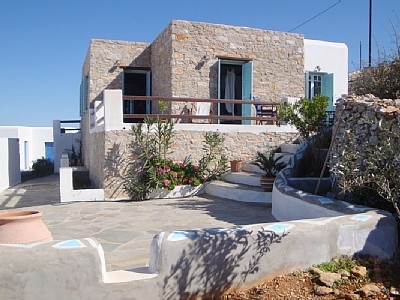 3 Beds | 4 Baths | 8 Sleeps |Villa
Make your vacation an unforgettable adventure by staying at our villa in the lovely and historic neighborhood of Santorini. Thi ...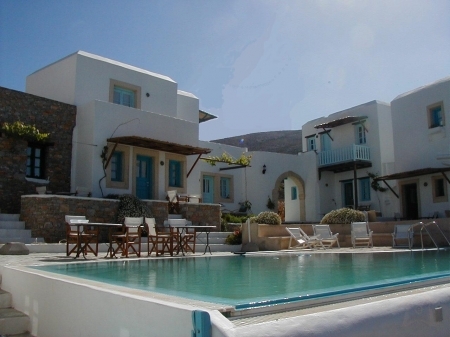 9 Beds | 4 Baths | 12 Sleeps |Hotel
Hotel Ampelos in the Heart of Folegandros is charming Santorini, Cyclades vacation rental hotel is very fresh and comfortable l ...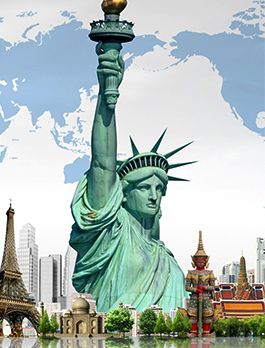 1 Bed | 1 Bath | 4 Sleeps |House
Coronae Borealis is a two level traditional villa located in the center of the village of Oia, Santorini, following fifty four ...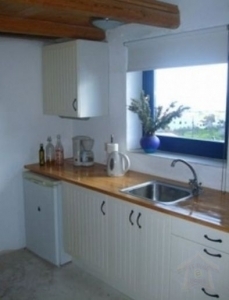 2 Beds | 2 Baths | 6 Sleeps |House
Villa Athina built within the same property where Villa Patricia is. The house is 45 sqm and ideal for couples honeymooners or ...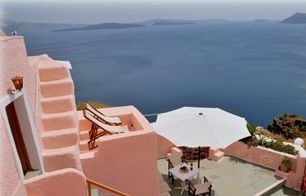 3 Beds | 1 Bath | 8 Sleeps |Villa
Pink Cave vacation rental villa is custom designed and tastefully decorated to give you the most relaxing and enjoyable atmosph ...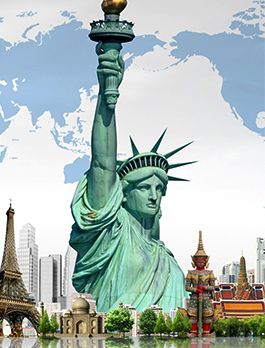 1 Bed | 1 Bath | 5 Sleeps |House
The vacation rental house provides the ultimate Oia lodging for a relaxing family gateway. This vacation rental makes for a won ...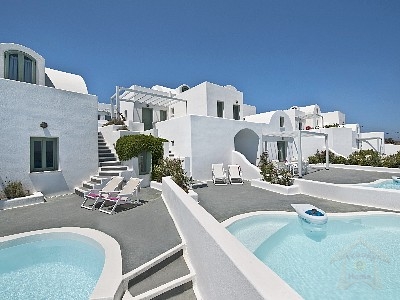 2 Beds | 2 Baths | 5 Sleeps |Apartment
It is a breathtaking, one of the kind property well suited for intimate events and memorable festivities with friends and famil ...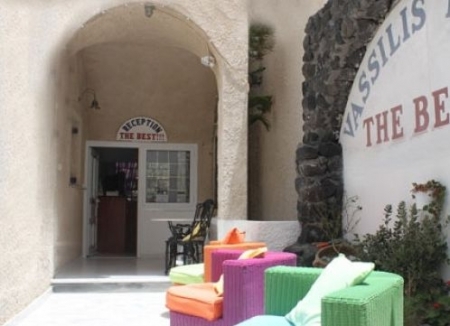 1 Bed | 1 Bath | 2 Sleeps |Hotel
This vacation rental is a fully air-conditioned luxury hotel situated on the north-west coast of Cyclades, in the quiet, peacef ...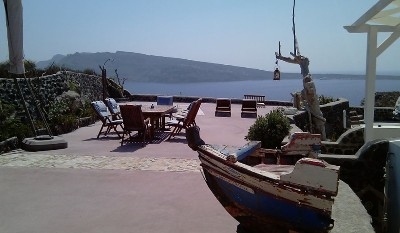 3 Beds | 2 Baths | 8 Sleeps |Villa
Villa' is located in the north of Santorini island in the traditional settlement of Oia (Ia) village. This elegant house com ...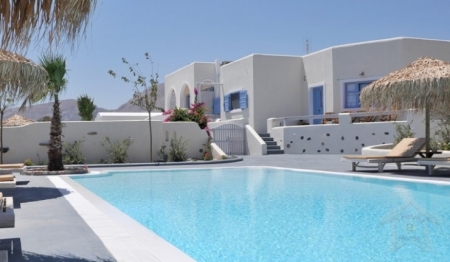 3 Beds | 3 Baths | 9 Sleeps |House
The Kalypso homes were built in 2009 and offer all the amenities of a modern home. They are fully equipped, cool and inviting. Bot ...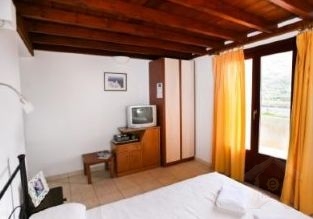 1 Bed | 1 Bath | 2 Sleeps |House
Deep in the heart of Santorini countryside, one can find 'The Birds Villa apartments'. It lies on the road to Ancient Th ...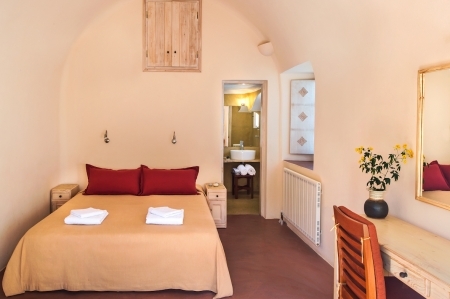 4 Beds | 4 Baths | 8 Sleeps |Villa
Villa Kisirus located in Imerovigli. Away from the crowd and yet, so close to Fira town (15 min by foot), Kisiris Villa is ...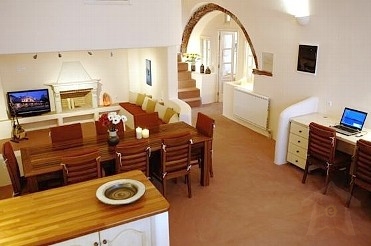 4 Beds | 4 Baths | 8 Sleeps |Villa
In 2007 the canava was sensitively renovated and was skillfully turned into Kisiris Villa. It developed into a luminous blend of i ...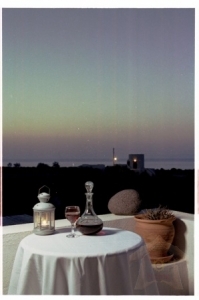 8 Beds | 4 Baths | 4 Sleeps |Villa
Looking for Santorini Hotels? Consider Santorini's Ecoxenia Studios. All studio apartments have waterfront views and balconie ...
Vacation Rentals in Santorini
Plan your getaway & Search properties

Find the perfect place to stay, from beach houses to cabins to condos and more.

No booking or services fees

Save up to 20% over other website

Contact a few owners directly

Inquire on 3 or more properties to increase your chances of booking.